On New Year's Day, I had the pleasure of spending the afternoon with the Byars family. It was a really fun shoot because it's their New Year's tradition to hike the White Tank Mountain together as a family. I love family traditions and I think this is such a cool way for a family to kick off a new year together!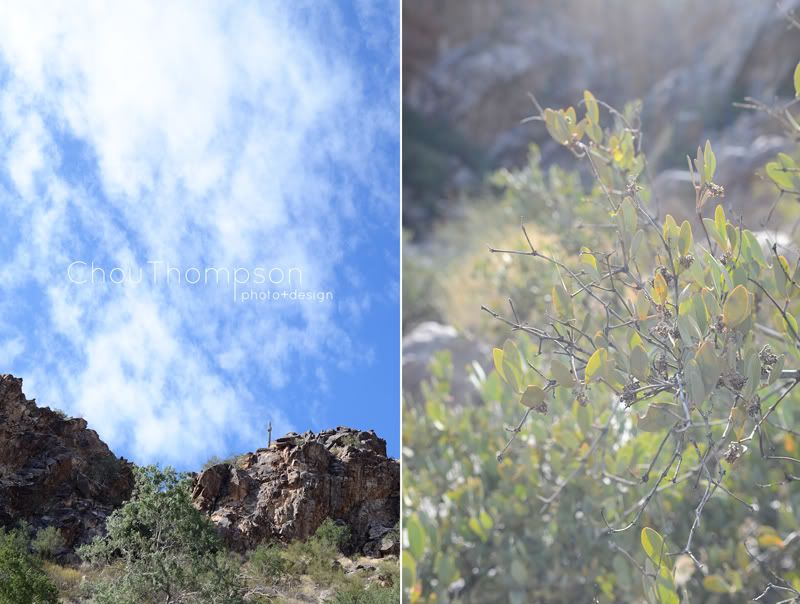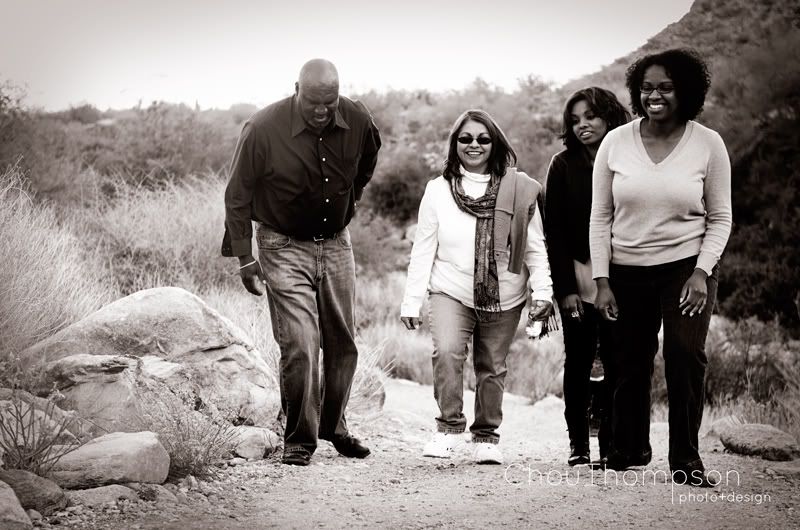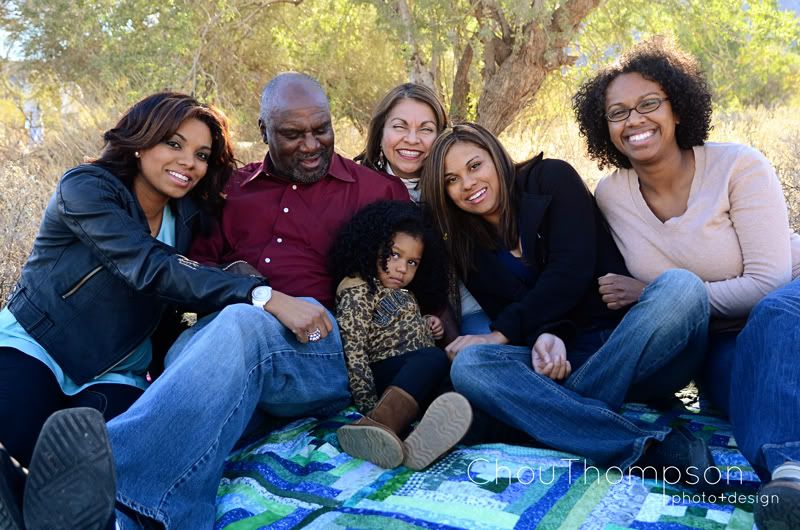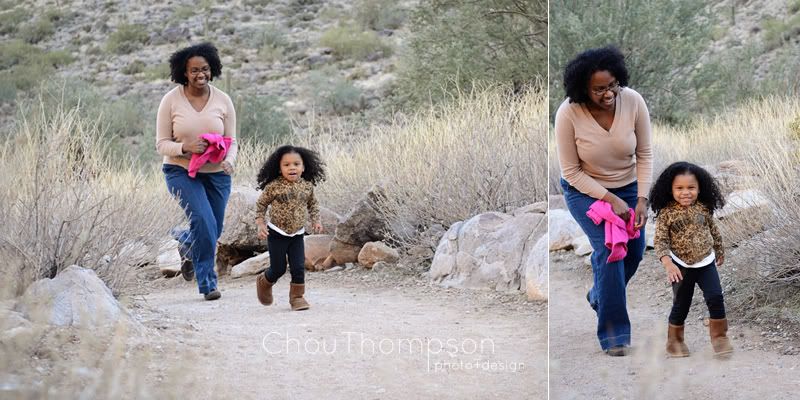 Some sweet mama love...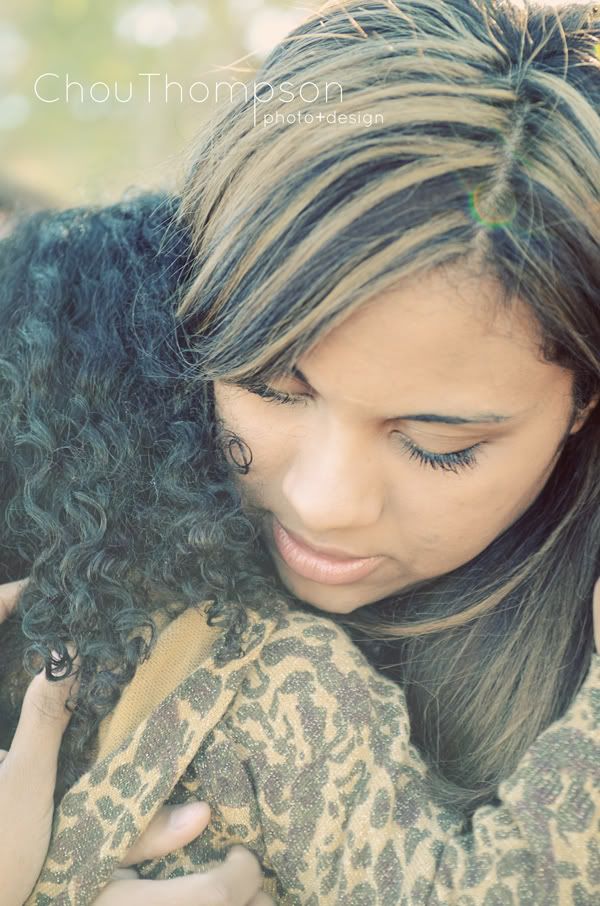 Ahhh... I always wished I had sisters!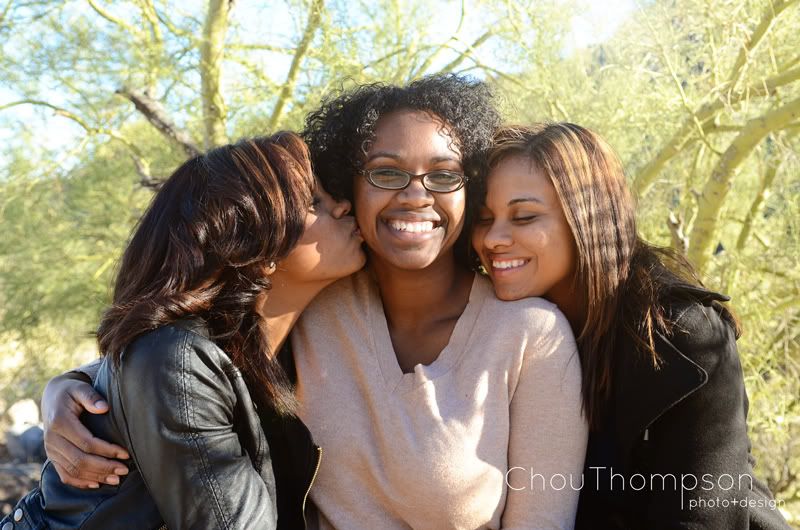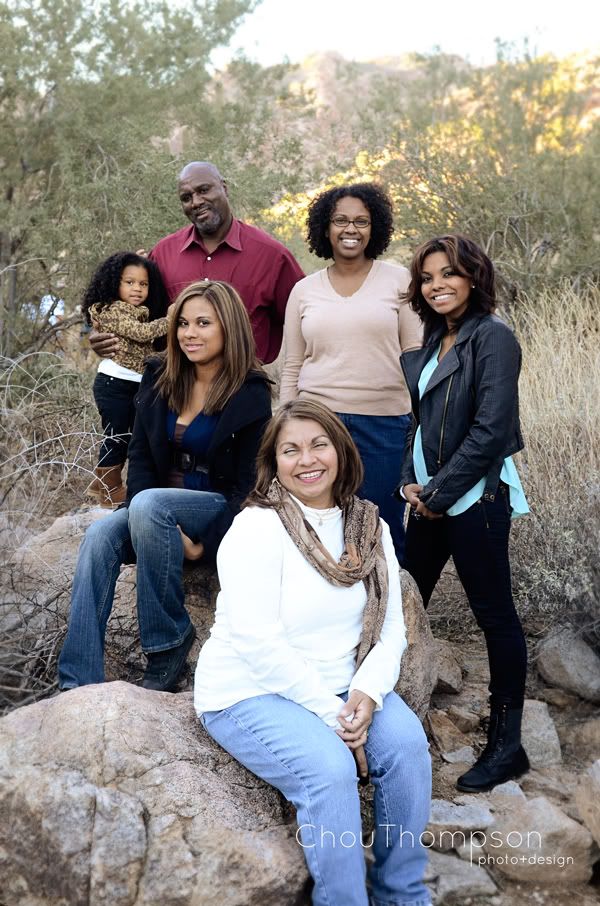 Thanks for such a beautiful day, guys! It was just the perfect way to start the new year! :)