Joel and I took a semi-spontaneous trip to Seattle. With summer upon us, overcast days and chilly weather was the perfect getaway. I even crocheted a scarf on the way there because I knew that this was the last chance I'll get to wear it until November.
The Pacific Northwest is so beautiful. It never disappoints.
We did lots of regular touristy things like visiting Pike Place and going up on the Space Needle, but mostly our trip was planned around food and coffee. It may sound silly to plan a vacation around food, but it's true. We made a list of restaurants and cafes we wanted to visit and planned our daily itineraries accordingly. I think you can learn a lot about a city and its culture through food, but the bottom line is... we love food.
One of the greatest things about our trip was that we walked or used public transportation to get everywhere we needed to go. It saved us some money and made the trip more fun because we got to see all the in-between places.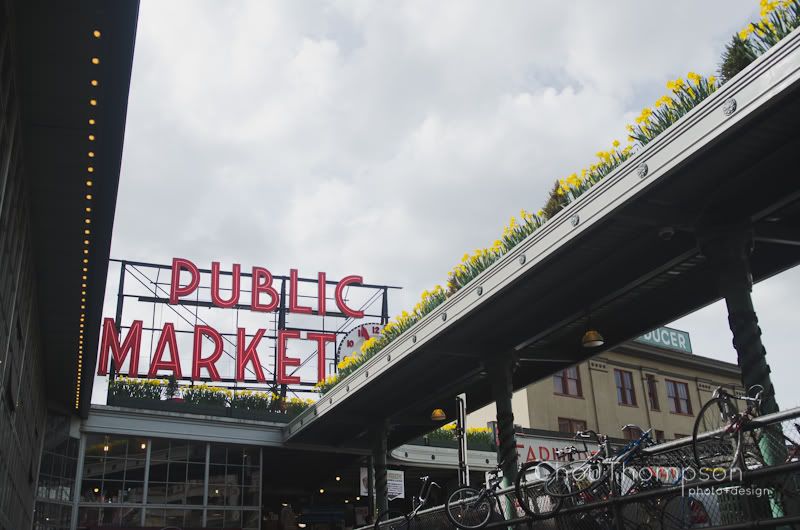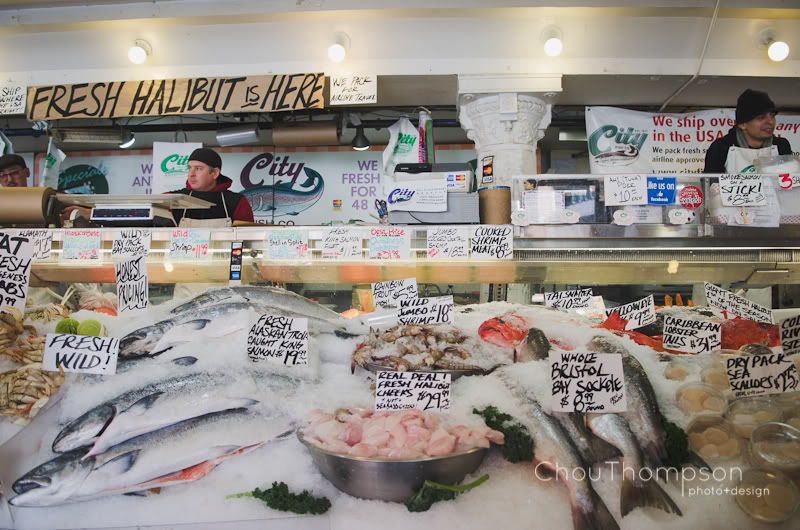 We had the best apple from these guys. Why don't apples taste that good all the time? We actually fought over it!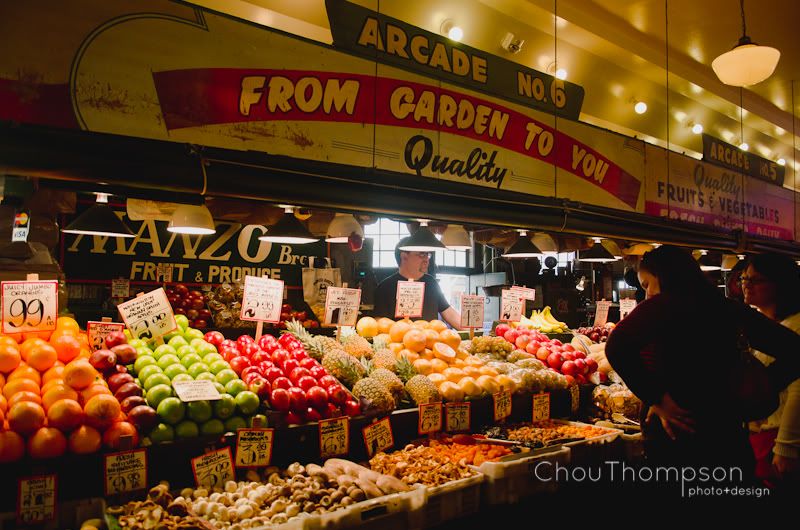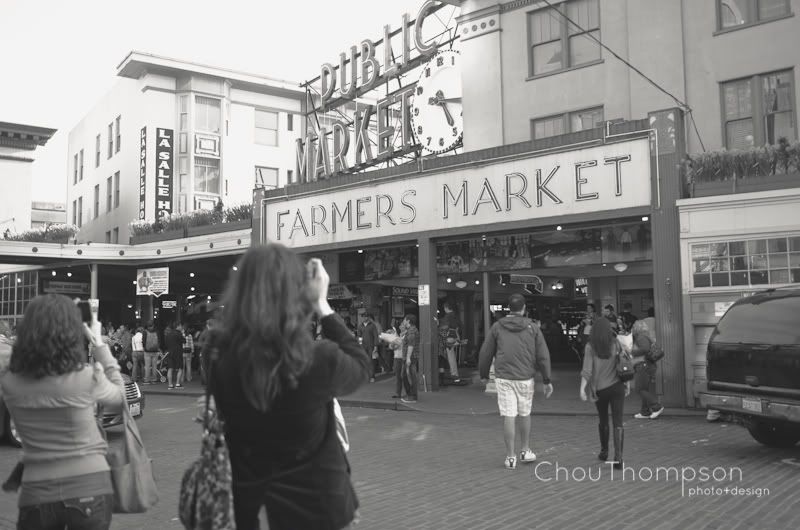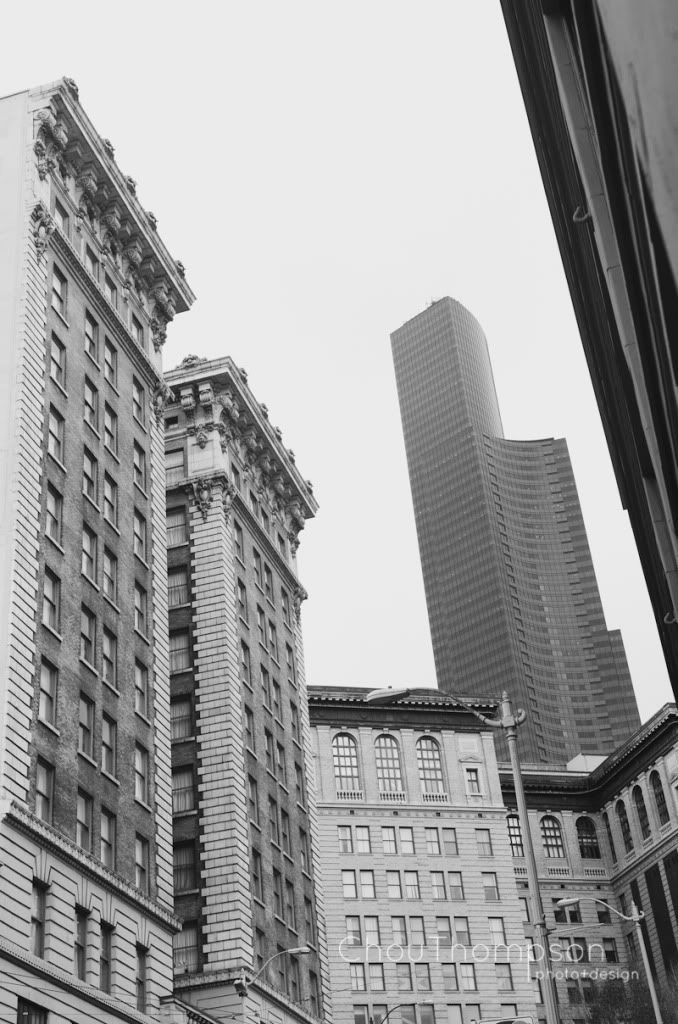 From the top of the Space Needle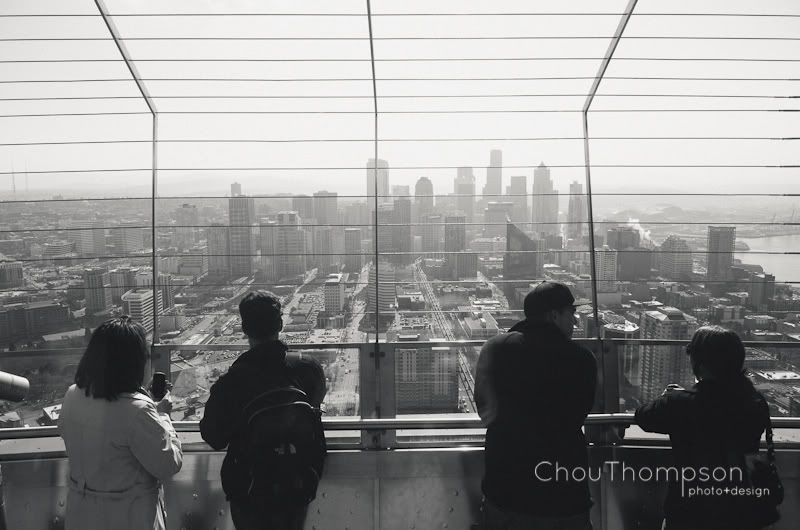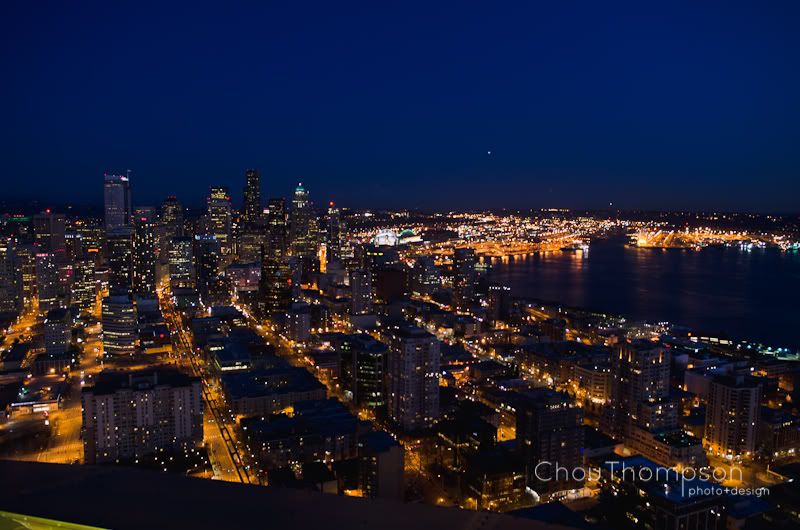 Coffee is an art form in Seattle. I enjoyed every drop of it.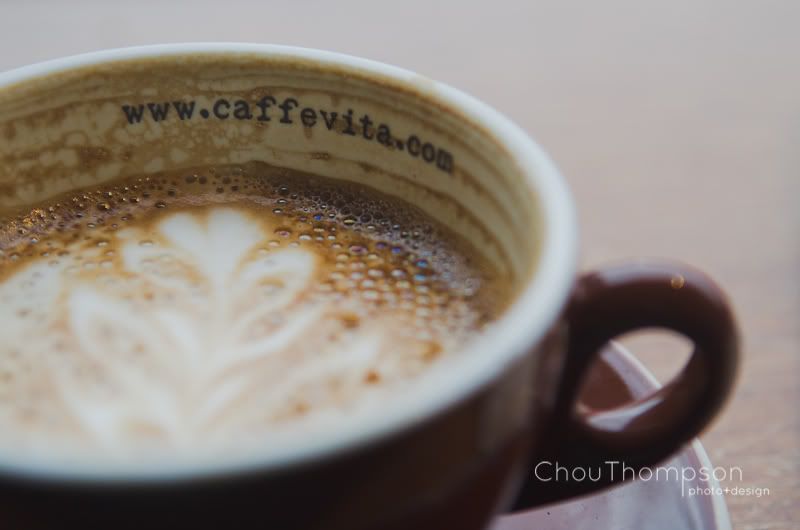 This guy always knows how to make me laugh. I'm grateful to walk through life with him and to laugh all along the way.