Mya loves to cuddle up to mom and giver her kisses. She adores her baby brother. Marcel shares his dad's love of reading, learning and of course, Star Wars. He likes to race his dad, who ran track in college. You'd never know by the way they interact that Marcel and Mya became Pierres only a few years ago.
Vermon and Dennae adopted Marcel and Mya through foster care. Since Vermon is the lead pastor at my church, I've been able to see their family grow and bond through the process. Dennae shares beautiful stories of their challenges and triumphs of adoption on her
blog
.
I loved doing their family session. You can see why through their photos. It's a beautiful thing to see their love for one another—the kind of love that heals old wounds and surpasses biological ties.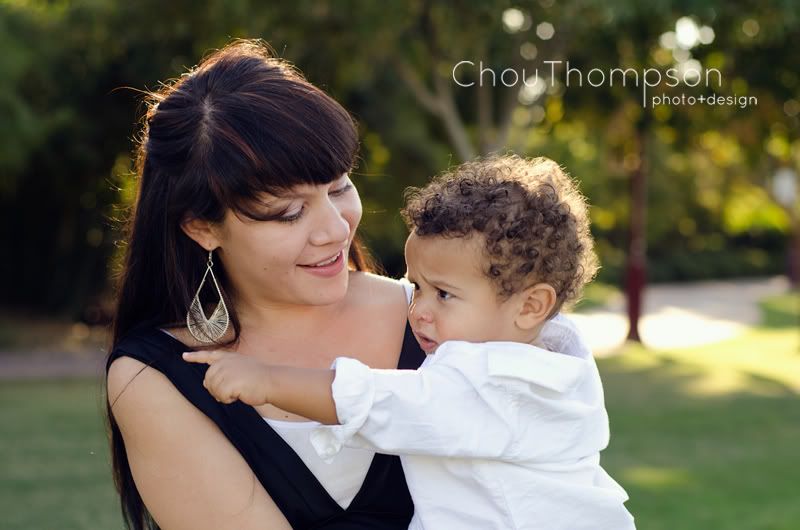 Classic Juda face on the right. He's one of the most thoughtful toddlers I've ever met.


So, so sweet! I live for moments like this as a photographer.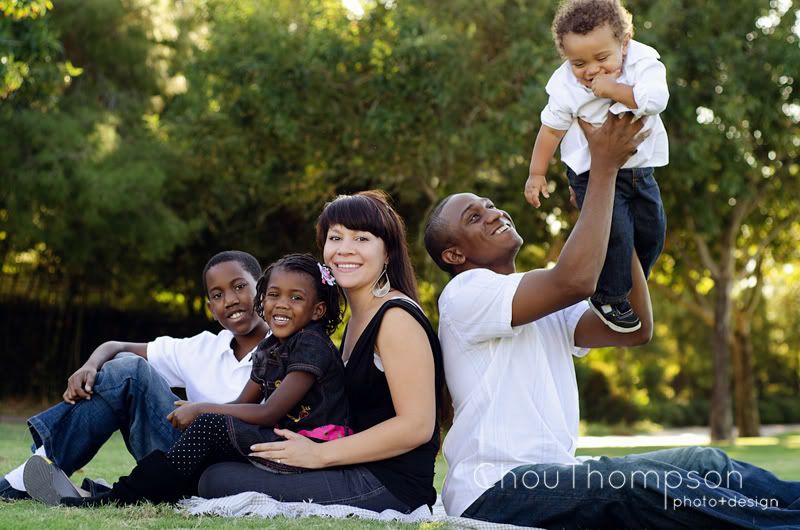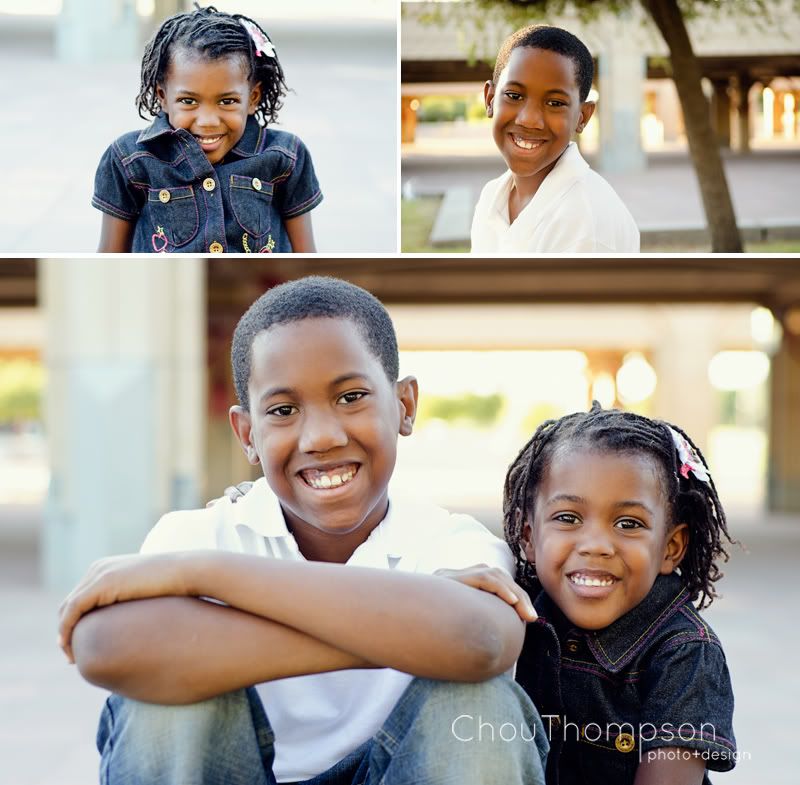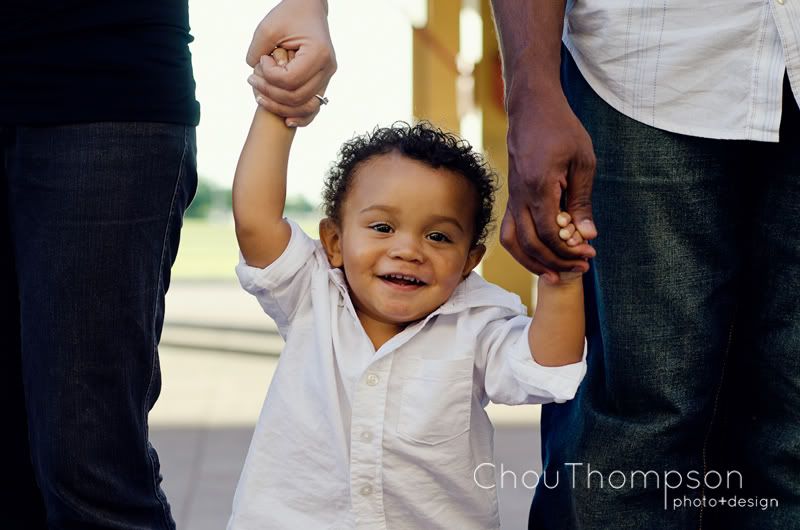 Love these of them. I told Vermon to tell Dennae something funny. I wonder what he said? ;)


Annnd... I leave you with this last shot. I am currently in love with it.