Want a fun photo assignment?
The text came to me on a midweek afternoon. I knew immediately what this was about, and I was going to be there, even if I had to cancel plans to clear my schedule.
It's fun when your good friends decide to get married, because you get to hide behind and inside buildings when the proposal happens. It's even more fun when you get that sweet, perfect shot of her saying yes!
Then you get to do their engagement shoot. And how cute are they?! So you love them and your camera loves them, and life is just pretty great.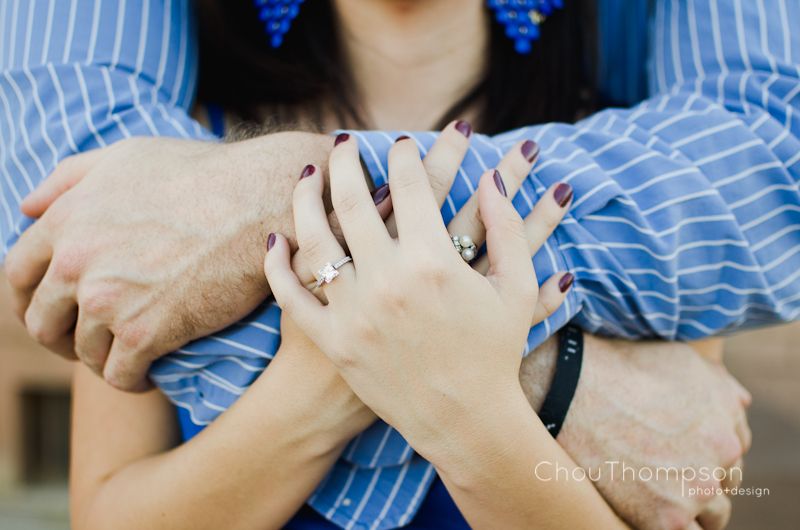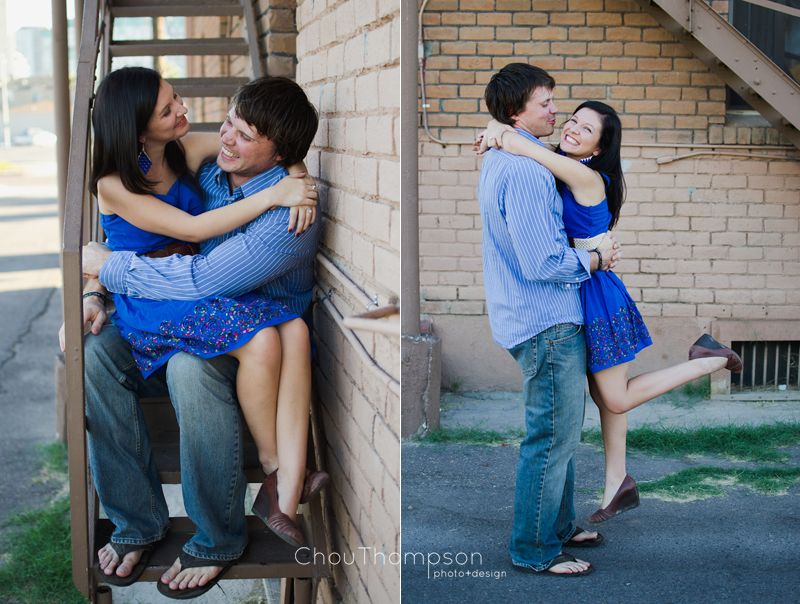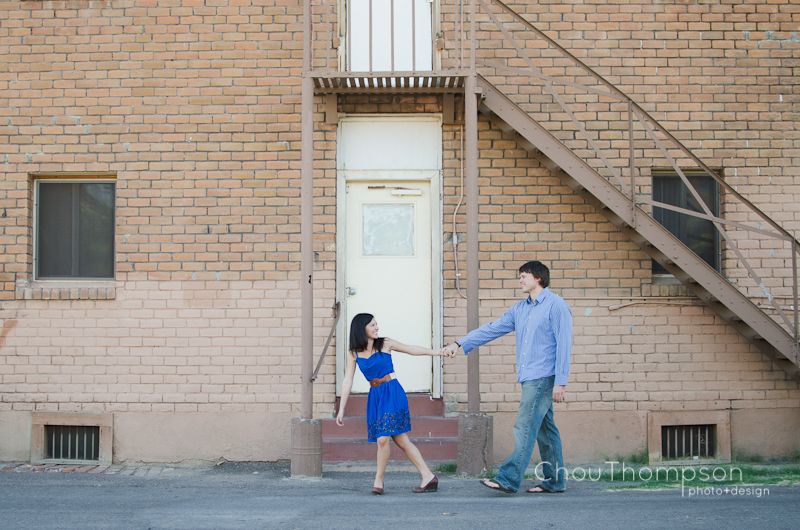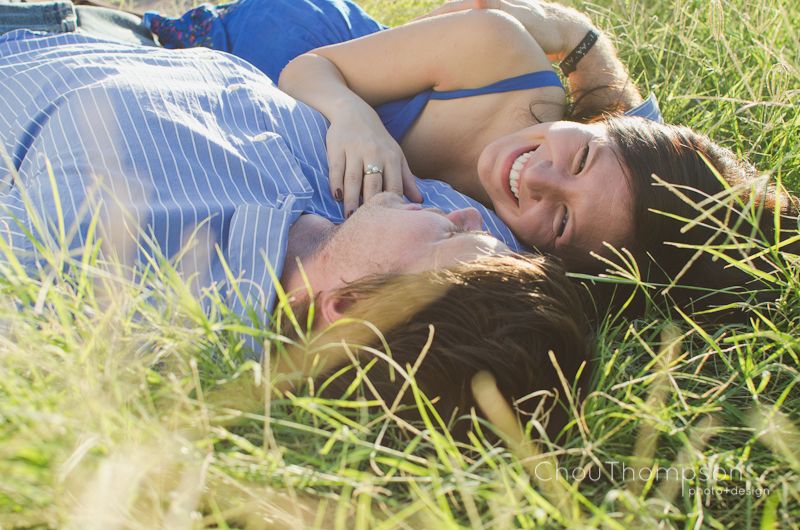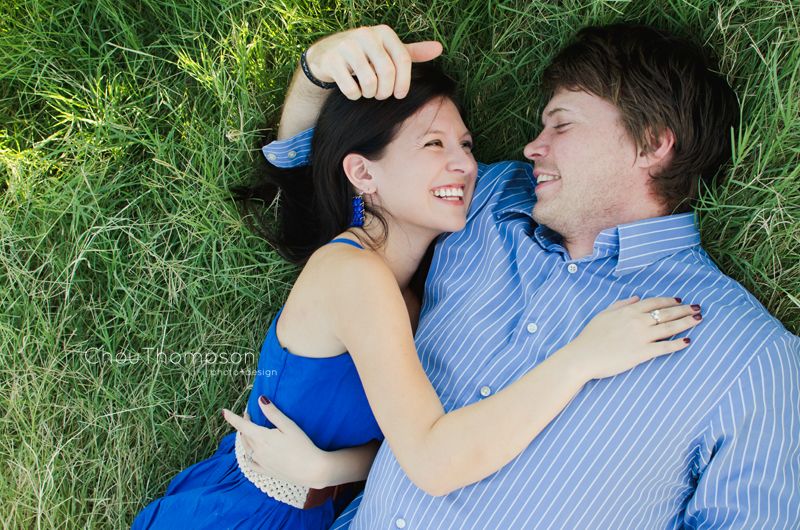 Congrats guys! Thanks for a super fun shoot, you love birds.