Lorenzo was just over a week old when I took these photos. Such a sweet little guy!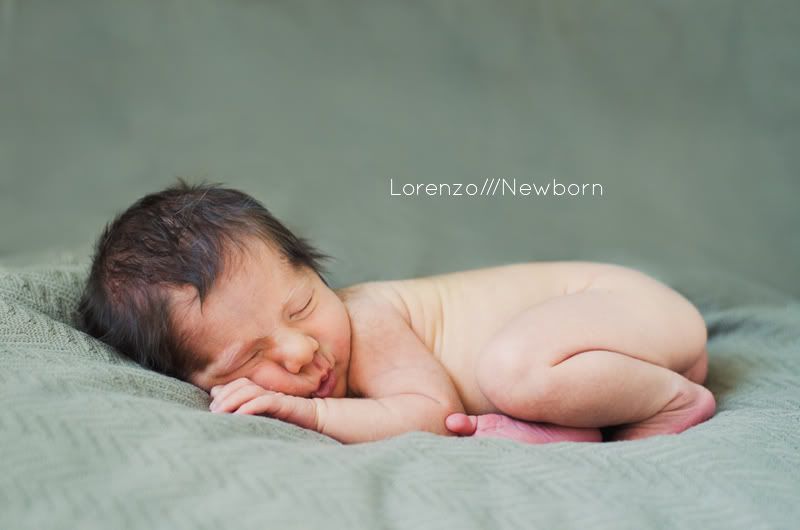 I love doing newborn photos in the clients' homes because it cuts down on the hassle of traveling with a newborn and everything they need is within reach. Lorenzo slept really well at the beginning of our shoot, allowing me to get these peaceful portraits of him.
I like mixing portraits with lifestyle shots, so it worked out that Lorenzo started getting hungry about an hour into the shoot. While Lorenzo cuddled with his mom, I took the opportunity to capture some in-between moments. These shots almost always end up being my favorites because they are so authentic and naturally unposed.
Since my family moved around a lot when I was a kid, lots of family photos were lost during the transitions. I wish I have more baby photos, especially ones like these to look back on.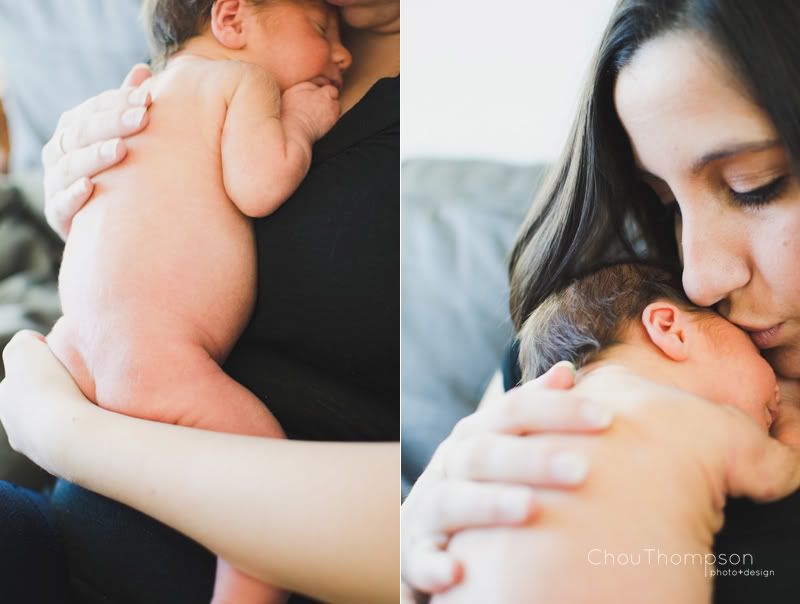 Lorenzo's mom, Adrienne, is a huge Dodgers fan. Of course we had to work that into a few photos! :)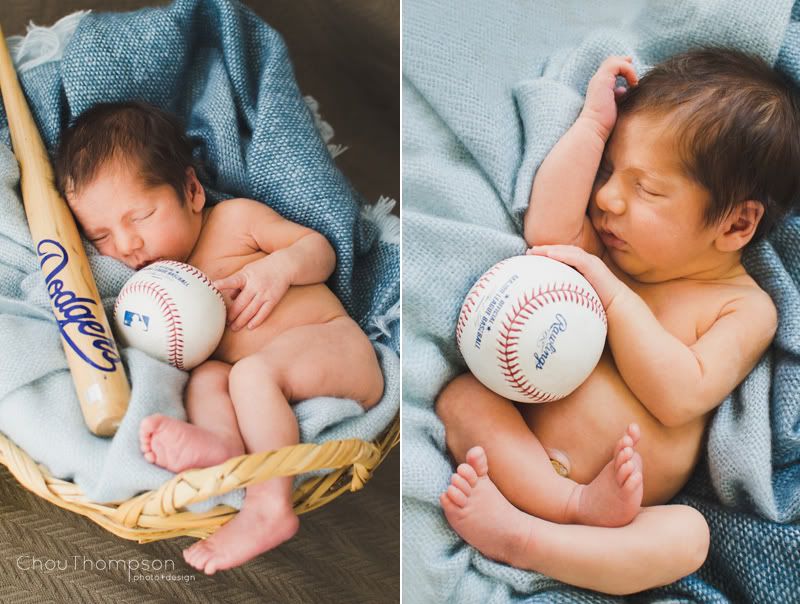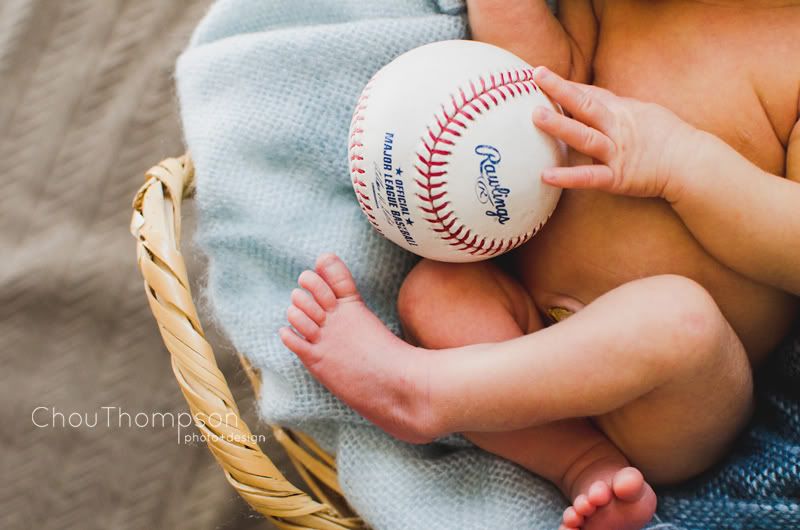 I love all of his expressions here. I wonder what Lorenzo was dreaming about.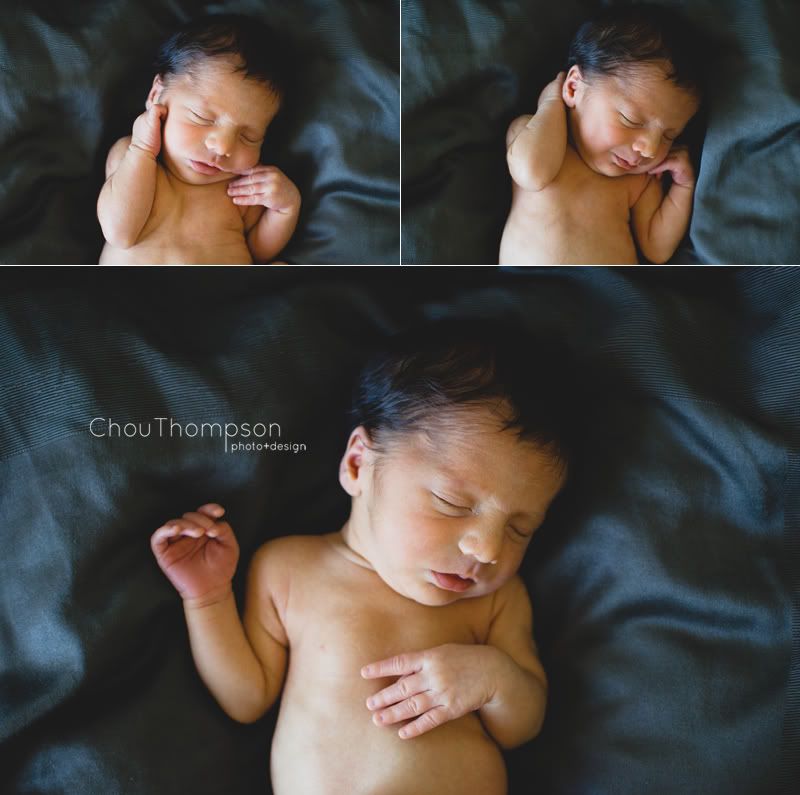 Another sweet moment with mom!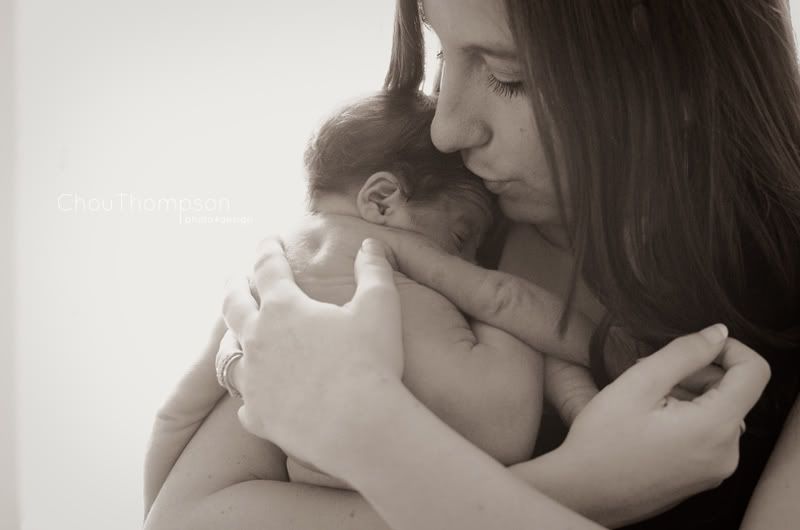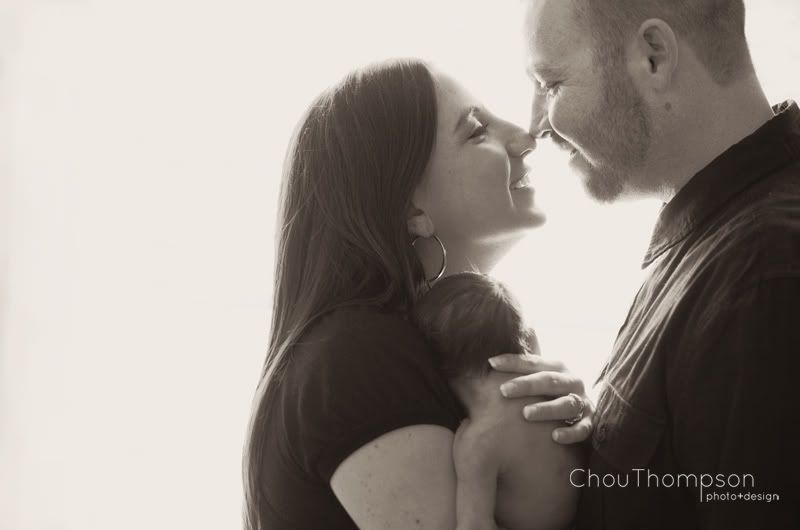 Adrienne, thanks for the chance to meet your family. Congrats on a healthy, sweet baby boy!