Nate and
Amanda
are good friends of ours. Joel has known Nate since second grade! I moved around a lot growing up, so I don't have any childhood friends. The oldest friend I have is from middle school. I always wondered what it's like to know someone for that long, and to have all of these shared memories throughout various seasons of life. A while ago I dug up a photo of Joel's and Nate's third grade class. It's so funny to look at these little faces and realize that many of them are are parents now!
Little Nathan is Nate and Amanda's third child. His chubby cheeks remind me of his big brother. They are such a great family. About every other month we go over thttp://www.blogger.com/img/blank.gifo their house to have dinner, play card games and catch up. It's a blessing to watch their family grow and to see them parent their children with such grace and love.

Amanda is so crafty! I love the soft colors in the nursery.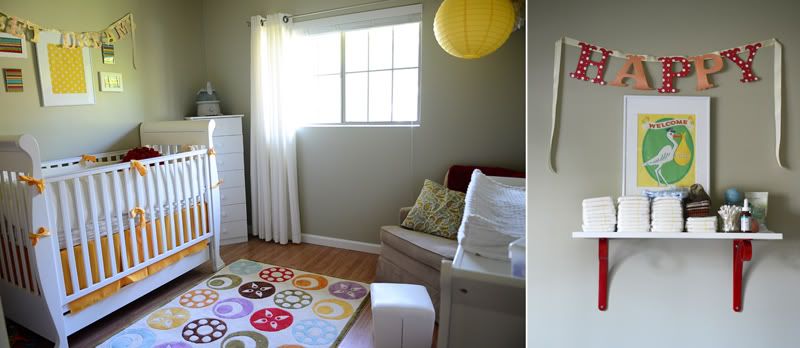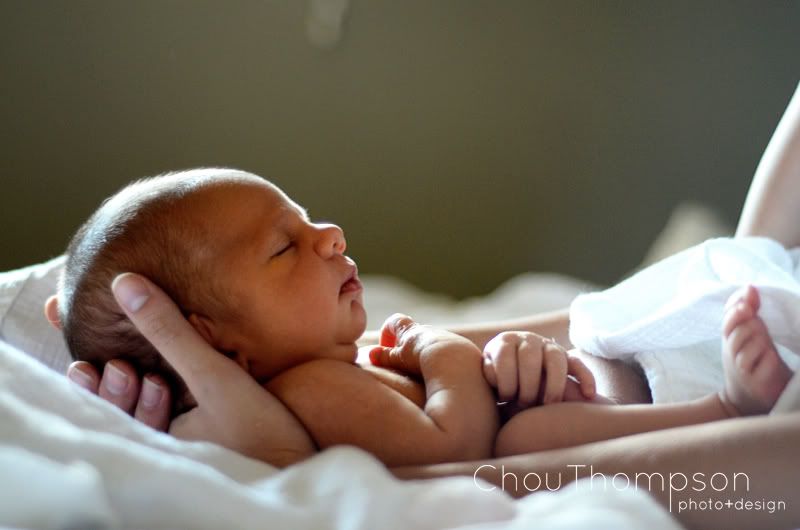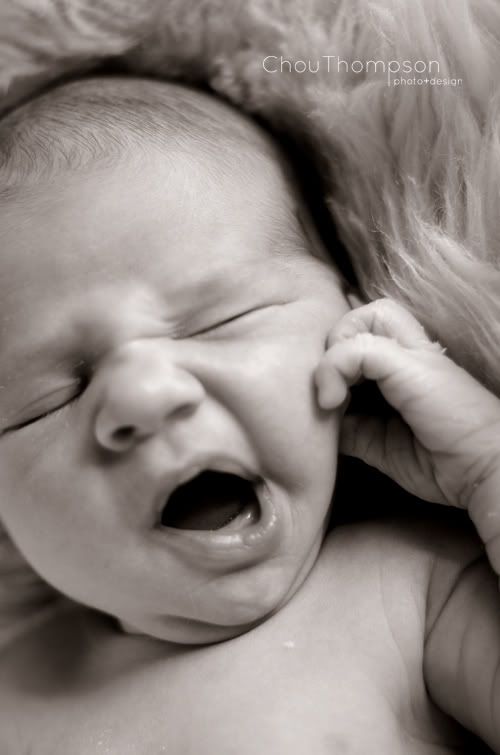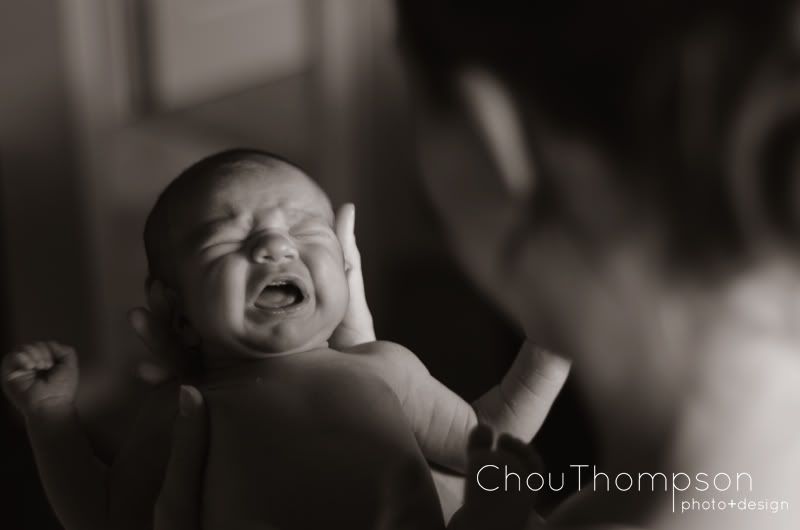 That baby buggy belonged to Nathan's grandmother. I love old things with stories. Just

had

to work it into the shoot.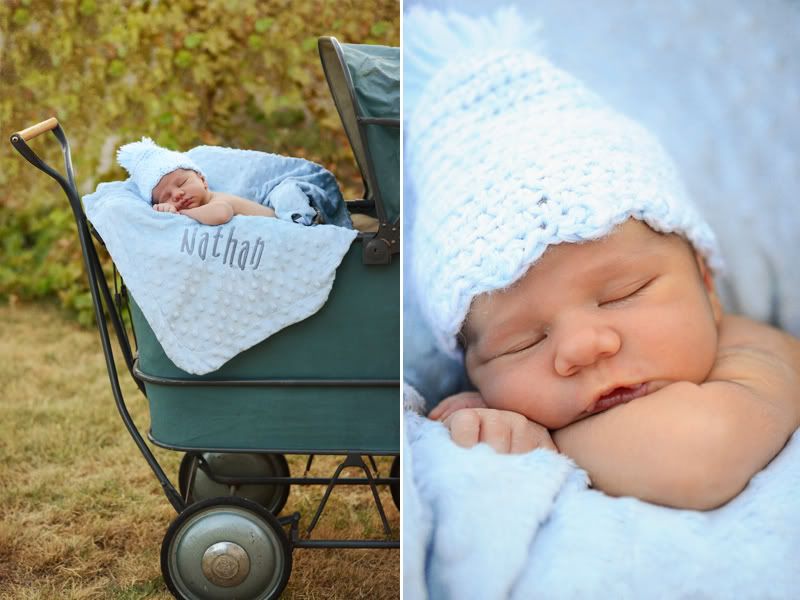 ...And I leave you with this adorableness. This is why I love photographing newborns! So much smushy goodness.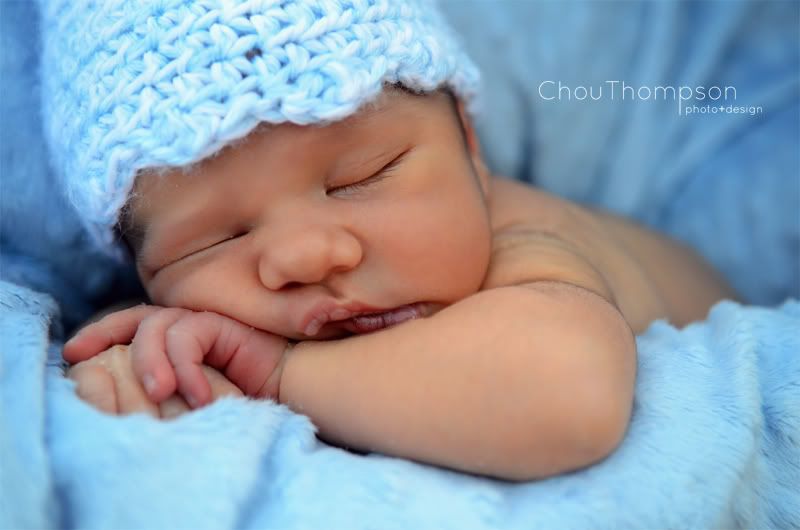 Congrats Nate and Amanda! Good job on another adorable addition to the family. :)